Drench is the product of my own path, of my own intuition & heart made possible only by seizing opportunities as they come and drenching myself in them. I hope this wine will bring together for you as many wonderful people and unforgettable experiences as it has for me.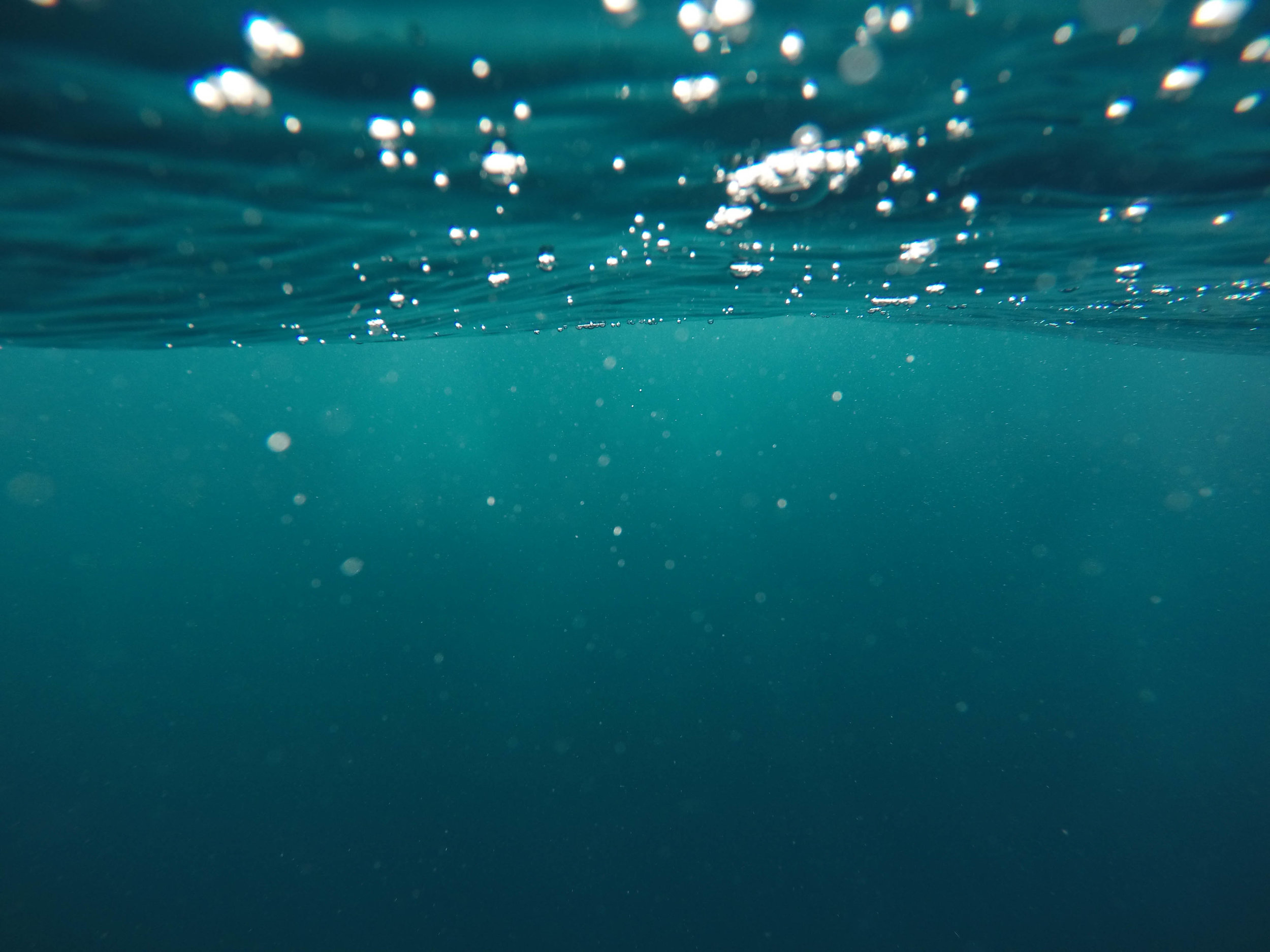 Our Roots
Learn about winemaker Emily Hunt, her journey into the wine industry, and the inspiration behind Drench.
Geek notes
Hey you wine geeks out there, yah, we see you and wrote these notes on our wines and how they were made just for you!
GET DReNCHED
Taste Drench Wines for yourself! Order directly from us and drench yourself in the adventurous flavors of our wines.